In Japanese, fermentation is called hacco.

Fermented Rice Bran Bath-"hacco bath"
haccola Kagurazaka Main Store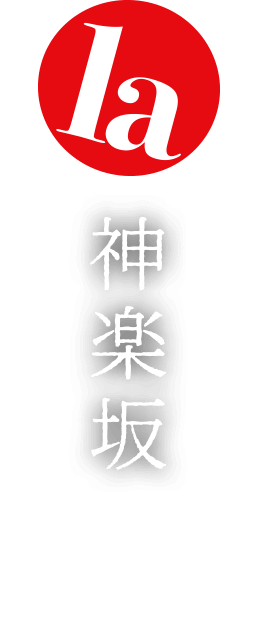 Be Beautiful and Healthy from the Natural Heat
Produced by Rice Bran and Bamboo Powder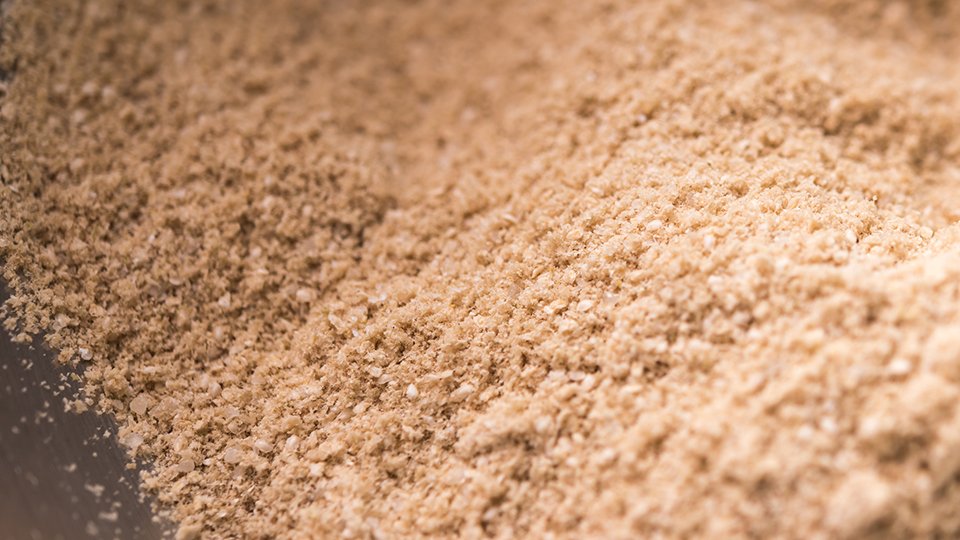 Rice Bran
Rice bran produces heat when naturally fermented, and it can warm your body to the core. Also, the abundant vitamins and minerals of the rice bran could keep your skin beautiful.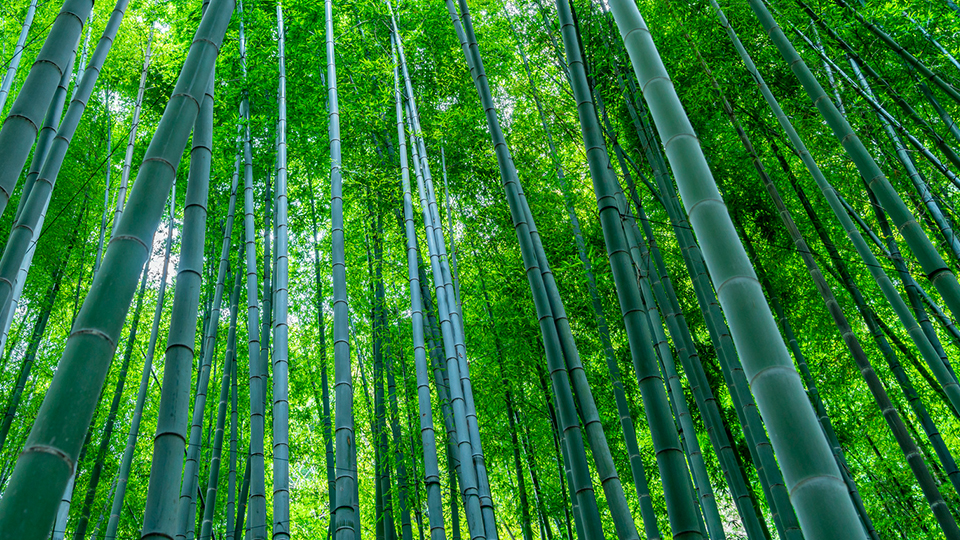 Bamboo Powder
It contains bamboo powder, which has excellent antibacterial/deodorization properties, so the rice bran smells don't stand out. Also, the bamboo power maintains the rice bran at a high temperature.
Salon Information
Convenient private room designs
Private Spa Rooms are equipped with a dressing room and a shower so that you can take a bath without changing rooms.
Salon Information
Try fermented-cosmetics in the powder room
After taking your bath, relax in the spacious powder room. Try on fermented-cosmetic products and try on skincare and makeup products relaxingly.
Your Bathing Session
Fermented Rice Bran Bath-"hacco bath"
haccola Kagurazaka Main Store
The Appeals of Fermented Rice Bran Baths-"hacco bath"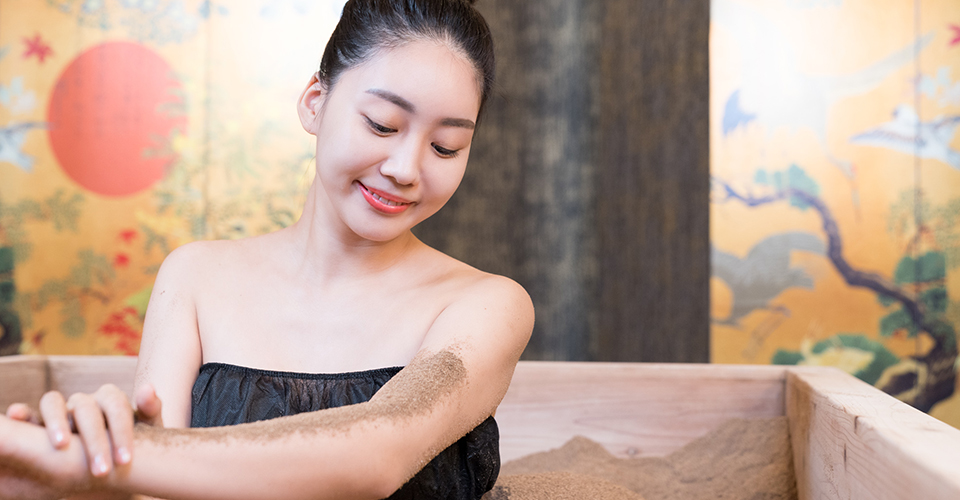 Have feel-good perspiration with natural heat from fermentation
Even if you are not fond of saunas, you can take a bath/perspire without the burden on your body here. Also, the bamboo powder is mixed with the rice bran, and its lactic acid bacteria support fermentation, so sometimes natural fermentation heat alone brings the rice bran temperature up to 80-90℃.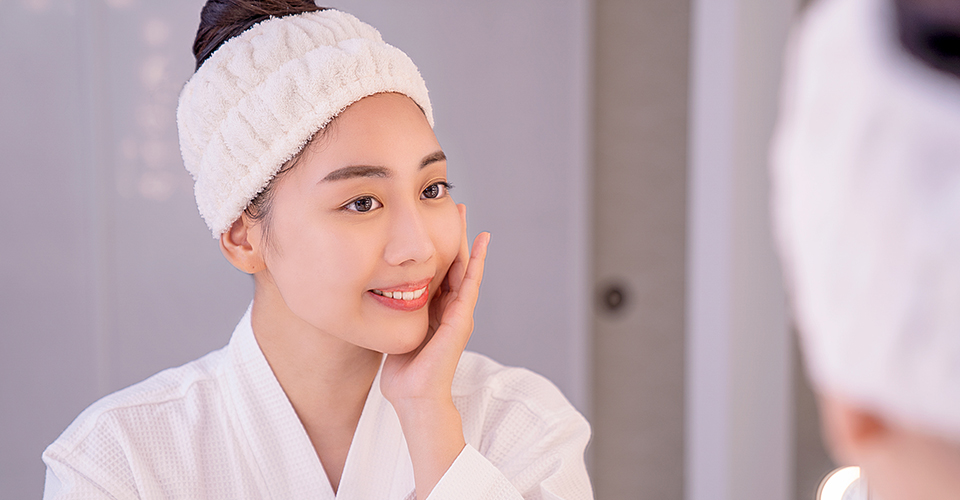 Be beautiful with rice bran's beauty components
Rice bran is used for many cosmetic products and includes vitamins and minerals that have beautifying skin effects. Also, the fermented rice bran baths can have the effects of hot baths that improve blood circulations and metabolism, so regular bathing can make your skin fine and smooth.
We Wish to Enjoy "Fermentation that can be Felt on the Body" like how we "Eat and Cook" Fermented Food
Our establishment started in 2016 as an online news service called "haccola – enjoy"hacco"life."
Through our online news service, we could meet producers of fermented food products, people spreading the wonder of fermented food products and fermentation culture, and many people who love and enjoy fermented food products.
Then, we started to hold a fledging desire as we introduced how to make fermented food products, recipes, events related to fermentation, fermentation culture, and trends.
We wish to enjoy "fermentation that can be felt on the body," like how we "eat and cook" fermented food. We wanted to spread the joy.
With that desire, we opened this establishment.
Our establishment offers fermented rice bran baths"hacco bath" (enzyme bath) using rice bran. Rice bran has been loved in Japan since the old times, the famous being Nukazuke, fermented vegetables in rice bran, made on a bed of salted rice bran. It's also used in the "Nukadaki," a regional dish from Kitakyushu City in Fukuoka Prefecture as well using it for the "Nuka-Bag" (a small bag with rice bran in it) to cleanse the body.
Needless to say, fermented food is part of the food culture that Japan is proud to showcase, like the bathing culture in bathhouses and hot springs, which are unique to Japan.
We believe that "you get to experience Japan's traditional culture throughout your body by taking a hot bath heated by the rice bran fermentation creating natural fermented heat."
We would be very pleased if you would visit us for a bath at haccola for the fermented rice bran bath.
We will be waiting for you at Kagurazaka's fermentation spot.
What is "haccola, enjoy hacco life"?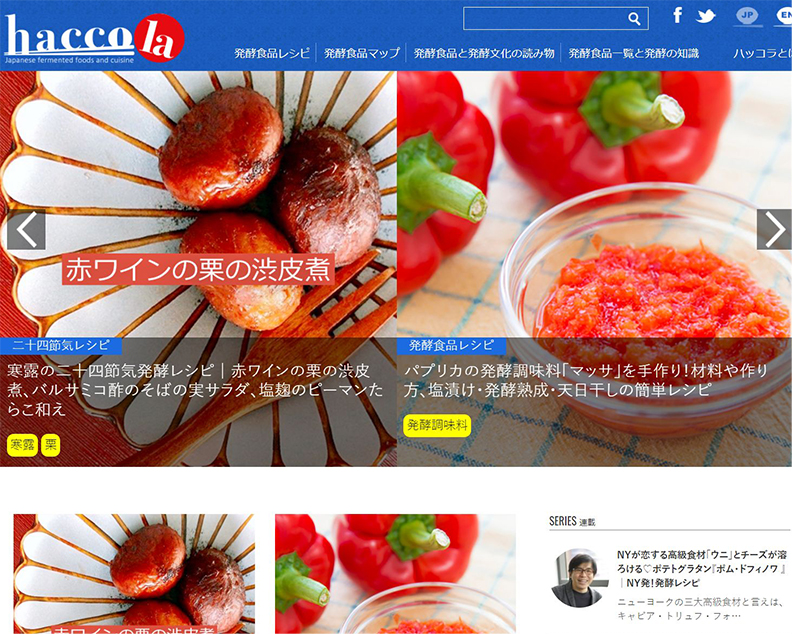 haccola is an online news service for enjoying life with fermentation. We deliver fermented food product recipes and news useful for daily lives, health, and beauty. We also wish to spread the fermented food products of Japan and Asia to the world more. We wish to make the word "hacco/fermentation" to be known throughout the world. That's why we publish the English version as well.